We have Received Your Application
Thank You for reaching out to Superb Hospice, INC.
Your inquiry is very important to us. Our team member will be in touch with you shortly.
Learn everything you need to know about hospice care from our website. Our Hospice FAQ page provides in-depth information on this important topic.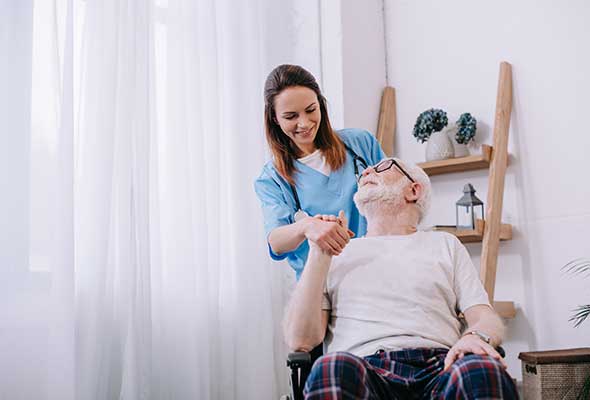 We do whatever it takes to bring
your peace of mind
Schedule Your A Free Initial Consultation Today
Our Articles About Hospice