Superb Hospice is the leading hospice provider in the area, offering a comprehensive range of services to patients and families coping with a life-limiting illnesses.
Find out how Superb Hospice can help you and your loved ones in Los Angeles
Discover the compassionate care and support that Superb Hospice offers to you and your cherished family members in Los Angeles. Allow us to guide you through managing physical and emotional challenges while providing a comforting environment. Experience peace of mind knowing that our experienced team will be with you every step of the way.
Exploring the Possibility of Hospice Care
When a loved one's health is declining, it's essential to explore all options to ensure their comfort and well-being. One option many overlook is hospice care, a specialized form of care that provides comfort and support to individuals with medical conditions or illnesses that ultimately lead to the end of life. But how do you know when is the right time to join hospice care?
Finding the Ideal Time to Join
Finding the ideal moment to consider hospice care is not easy but crucial. Hospice is usually recommended when medical treatment is no longer effective and the individual has a prognosis of six months or less. However, it's important to note that hospice care is not limited to individuals with terminal illnesses. Anyone with a severe illness that decreases their quality of life can benefit from hospice care services.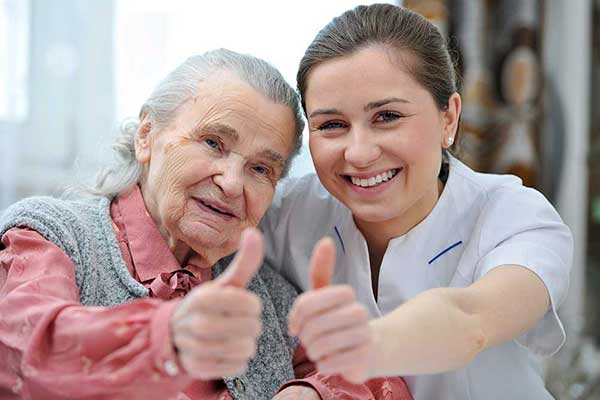 Find a Superb Hospice Location Near You
Superb Hospice proudly holds a registered license to offer compassionate hospice care in five counties, namely Los Angeles, Riverside, San Bernardino, Orange, and Ventura. We keep our doors open for you every day of the week, around the clock, across all cities in Los Angeles County. Find a Superb Hospice Location Near You today!
Hospice services are dedicated to providing comfort and peace to individuals nearing the end of their journey. If you or your loved ones require additional information or resources, please don't hesitate to reach out. We're here to support you in every way possible.
24/7 Access to Quality Nursing Care
Schedule Your A Free Initial Consultation Today
If you're unsure whether hospice care is right for your loved one, consider contacting our hospice care agency. Our staff will provide round-the-clock, top-of-the-line care that your family member deserves. Call us today at (818) 860-4110 or contact us using the form.
Our Articles About Hospice