Our Hospice Care Services
Looking for hospice care services in Los Angeles County? Look no further than SUPERB HOSPICE! We provide compassionate and professional care to those nearing the end of their lives.
Compassionate Care for End of Life

At SUPERB Hospice, we understand the importance of routine home care in the lives of those who are facing a terminal illness.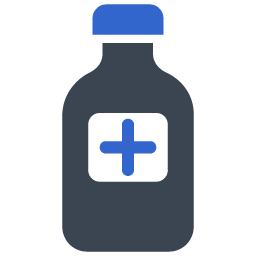 We are committed to meeting or exceeding the needs of our hospice patients by providing fast, free delivery of all medication care.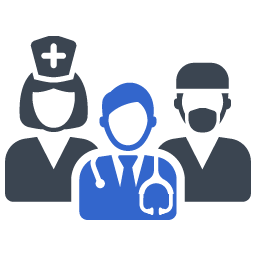 Superb Hospice can provide continuous, around-the-clock licensed nursing care for a hospice patients so they can avoid hospitalization.

Our compassionate and experienced team is here to provide the best possible care for you or your loved one.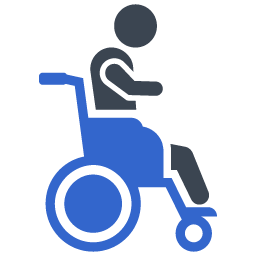 Our hospice physical therapy services are designed to help patients maintain their quality of life and independence for as long as possible.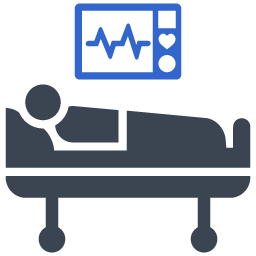 Superb Hospice provides all Medical equipment and supplies that you or your loved ones need while you are getting hospice care.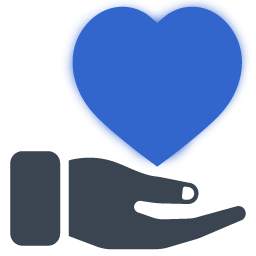 At Superb Hospice, We provide friendly and experienced social workers who provide emotional support and help you with your planning.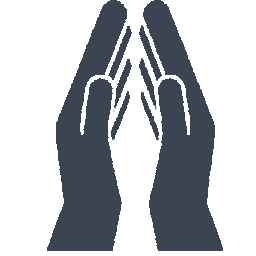 At Superb Hospice, We believe in the importance of spiritual support, and our team is dedicated to providing comfort and compassion at this difficult time.
We do whatever it takes to bring
your peace of mind
Schedule Your A Free Initial Consultation Today
Our Articles About Hospice
If your loved one needs hospice care in Los Angeles, CA. Our staff will provide round-the-clock, top-of-the-line care that your family member deserves. Call us today at (818) 860-4110 or contact us using the form.
*24/7 full support service