At SUPERB Hospice, We are committed to meeting or exceeding the needs of our hospice patients by providing fast, free delivery of all medication care.
Common Hospice Medications
Medication is an integral part of the hospice process. If you or a loved one are considering or are already under hospice care, you should know about the types of medications used.
The most common hospice medications are Acetaminophen, Anticholinergics, Anxiolytics, Atropine Drops, Fentanyl, Prochlorperazine, Roxanol, haloperidol, lorazepam, morphine, and prochlorperazine.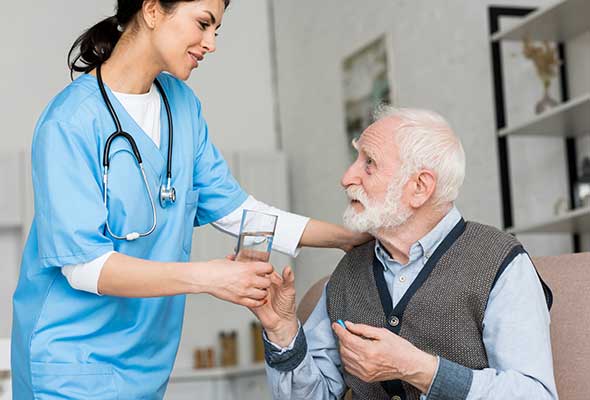 We do whatever it takes to bring
your peace of mind
Schedule Your A Free Initial Consultation Today
Our Articles About Hospice