Routine Home Care Hospice
At SUPERB Hospice, we understand the importance of routine home care in the lives of those who are facing a terminal illness. Our compassionate team provides expert hospice care that helps make life easier and more comfortable. Contact us today to learn more!
What is Routine Home Care?
Routine Home Care is the basic level of care under the hospice benefit and is provided at the patient's residence, such as a home, Assisted Living Facility, or Nursing Home.
This type of hospice care includes nursing and physician services, medical social services, certified nursing aide services, counseling services (pastoral, spiritual, bereavement, dietary, and others as necessary), medications, medical equipment, medical supplies, and lab/diagnostic studies that are related to the terminal prognosis.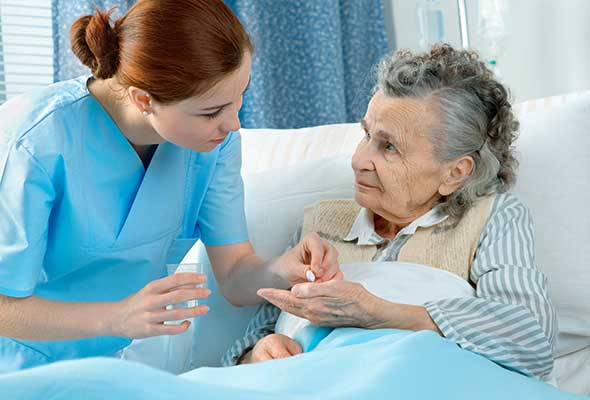 24/7 Access to Quality Nursing Care
Schedule Your A Free Initial Consultation Today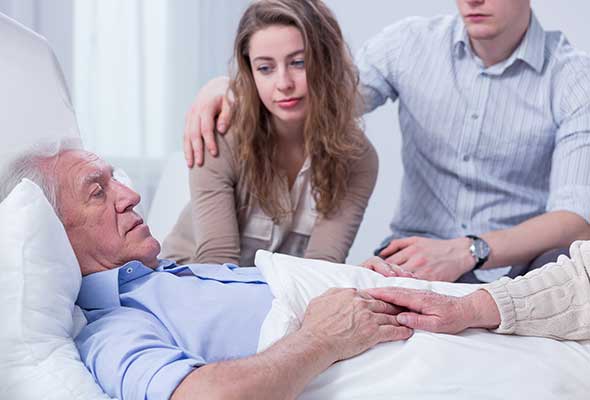 What Is Hospice Routine Home Care?
Hospice routine home care is committed to giving end-of-life patients the dignified and comfortable experience they deserve. This program offers a variety of services in the convenience of one's abode, such as:
At Hospice, the aim is to ensure patient and family caregiver comfort. To that end, we strive for a collaborative effort between key stakeholders: patients, families, doctors, and our team of specialists. Together they create an ever-evolving plan tailored to meet each individual's needs – thus providing optimum support at every stage of their journey.
When Is Hospice Routine Home Care Needed?
With hospice routine home care, patients and families facing a prognosis of six months or less can make the most of their time together. Our team is dedicated to helping manage pain and other symptoms so that everyone has comfort in knowing they are receiving personalized quality care during this meaningful journey.
What Does Routine Hospice Care Cost?
Medicare and VA offer a full package of services with no cost to you. Private health insurance plans may provide coverage as well, including nurses, medications and supplies plus additional support for making hospice diagnosis easier.
If your loved one needs hospice care in Los Angeles, CA. Our staff will provide round-the-clock, top-of-the-line care that your family member deserves. Call us today at (818) 860-4110 or contact us using the form.
*24/7 full support service