At Superb Hospice, We believe in the importance of spiritual support, and our team is dedicated to providing comfort and compassion at this difficult time.
What are the benefits of receiving spiritual support?
Hospice spiritual support offers comfort and compassion to those facing terminal illnesses. It provides emotional, psychological, social, and religious resources to aid individuals on their end-of-life journey by connecting them with comforting rituals or activities that offer peace of mind during this special time.
A spiritual support counselor who will encourage meaningful life review, explore spiritual concerns, make sense of life's changes, and more.
Hospice chaplains provide spiritual healing in various ways, including music, prayer and devotion, ritual and imagery, and legacy/life review.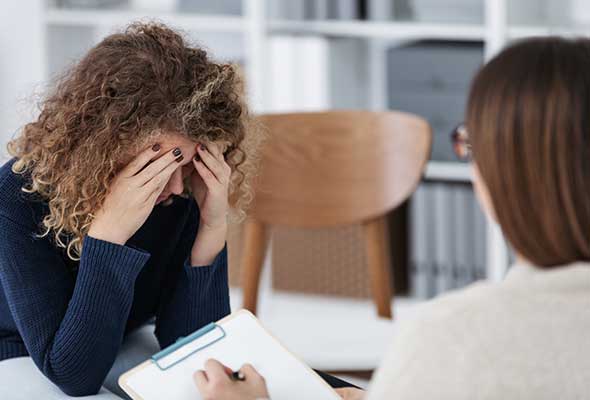 24/7 Access to Quality Nursing Care
Schedule Your A Free Initial Consultation Today
Our Articles About Hospice