Hospice Medical Social Services
At Superb Hospice, We provide friendly and experienced social workers who provide emotional support and help you with your planning.
Benefits of having social workers in hospice
Difficult conversations about end-of-life care can be emotionally charged and hard to navigate. Many individuals put off these vital talks until it's too late, leaving families needing more guidance from professional experts – like hospice social workers.
Rather than dwelling on death, they help loved ones make more of their precious time together by uncovering resources for living that family may not have even known existed!
Hospice caregivers provide emotional support while Social Workers act as problem solvers and educators, creating healthier outcomes during an already heartbreaking journey.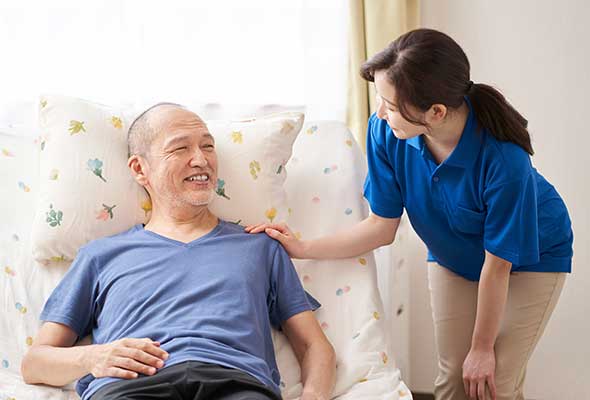 We do whatever it takes to bring
your peace of mind
Schedule Your A Free Initial Consultation Today
Our Articles About Hospice